Our Mission
Baxter Institute's sole purpose for existence is to prepare it's students to become preachers, teachers, missionaries, and leaders among churches of Christ throughout the Spanish-speaking world.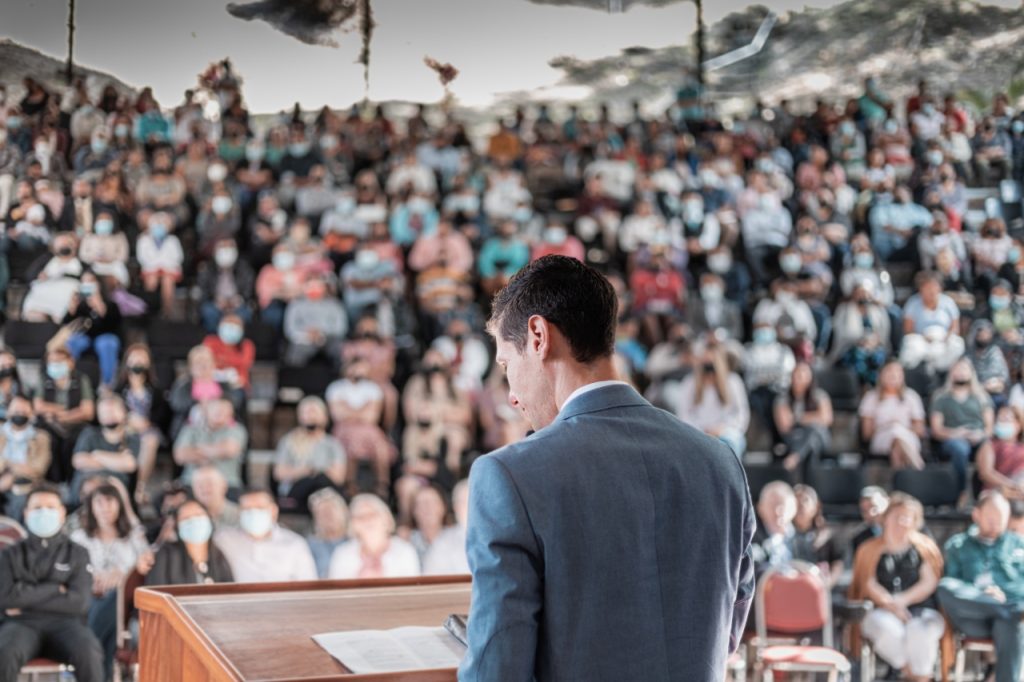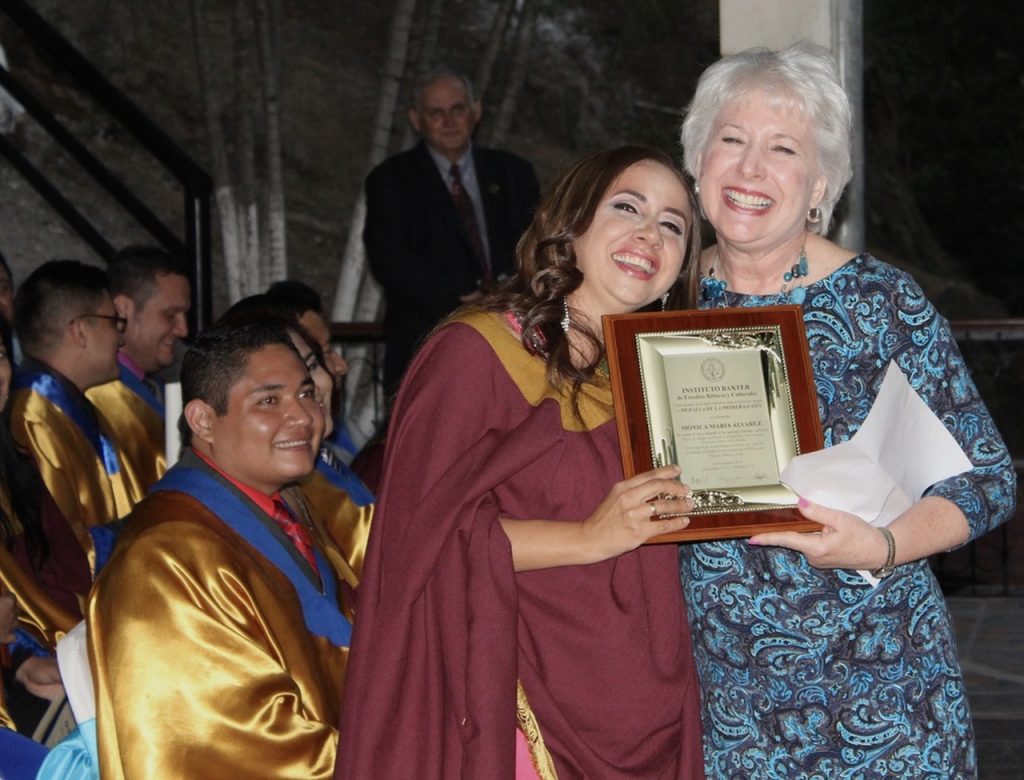 Academics
Originally established in Mexico in 1964, Baxter was later moved to Honduras in 1978. Today there are over 700 graduates of Baxter's residential program, ministers and families involved in a variety of ministry settings all across Latin America and in the U.S.
The Clinic
The clinic provides medical, dental, and pharmaceutical services to over 13,000 patients each year. The full-time staff are assisted by both visiting medical missions groups from churches and universities in the United States and also by medical students from Edward Via College of Osteopathic Medicine (VCOM).